Taking care of your eyes is easy with
Founders Federal Credit Union and VSP® Vision Care.
Need to enroll? Click on the Enroll Now or Make Changes for 2023 button to get started.
Currently enrolled and need to make changes? Click on the View Your Plan button to view your plan benefits and then use the Enroll Now or Make Changes for 2023 button to get started.
Watch the video to find out why.
You deserve access to personalized eye care, because life is better in focus.
As a member, you'll experience: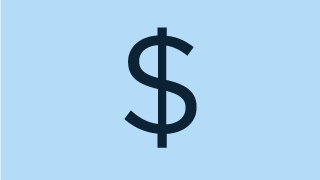 Value and Savings
VSP members get an extra $20 to spend on featured frame brands*.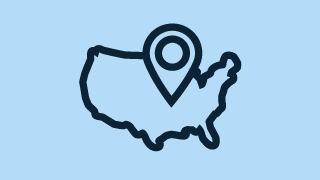 Choice of Providers
Staying in-network has never been easier! Maximize your coverage with bonus offers and savings that are exclusive to Premier Program locations—including thousands of private practice doctors and Visionworks retail locations nationwide.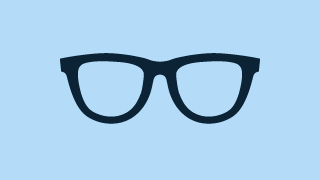 Great Eyewear
Access stylish frames and lens upgrades for your entire family.
Prefer to shop online and stay in-network? Visit Eyeconic.
Save with VSP Coverage
Column 1 lists type of coverage, column 2 lists cost of coverage without VSP, column 3 lists cost of coverage with VSP
Without VSP Coverage
With VSP Coverage
Eye Exam
$194.00
$10.00
Frame
$150.00
$25.00
Bifocal lenses
$158.00
Included with Frame
Custom Progressive Lenses
$254.00
$150.00
Anti-glare Coating
$149.00
$85.00
Member-Only Annual Contribution
$0.00
$111.84
TOTAL
$381.84

Your Estimated Annual Savings With VSP

$523.16

Comparison based on state and national averages for eye exams and most commonly purchased brands. NOTE: Dollar amounts in the savings chart are estimates and don't reflect additional discounts from current VSP offers.
Questions?
Please contact VSP member services at 800.400.4569.
*Extra $20 available only to VSP members with applicable plan benefits. Frame brands and promotions are subject to change.